Edited by: Cally Blackman and Hywel Davies
Thames & Hudson 2019
This book celebrates one of the most famous and influental fashion schools in the world, Central Saint Martins. It contains student works, sketches and short interviews with the most famous students from the 1960s to the 2010s like Katherine Hamnett, John Galliano, Alexander Mqueen, Stella McCartney, Phoebe Philo and others.
I argued with myself in the bookstore before buying this. My recent idea to sew up all 14 of the Showstudio Design Downloads was one of the best arguments for it. Many of the designers represented started their journeys at Central Saint Martins and the book gives a small, creative overview of their origin in the design world. The layout is messy, collage-like and resembles a students portfolio, love that type of look. Glad I got the book in the end, find it really inspiring.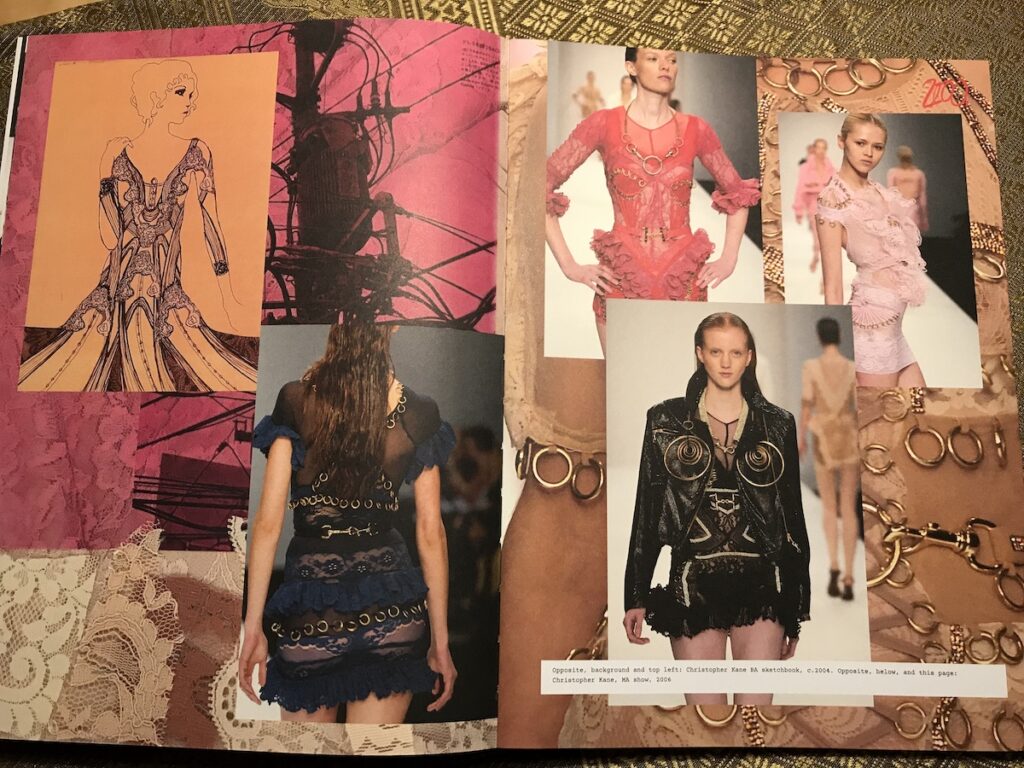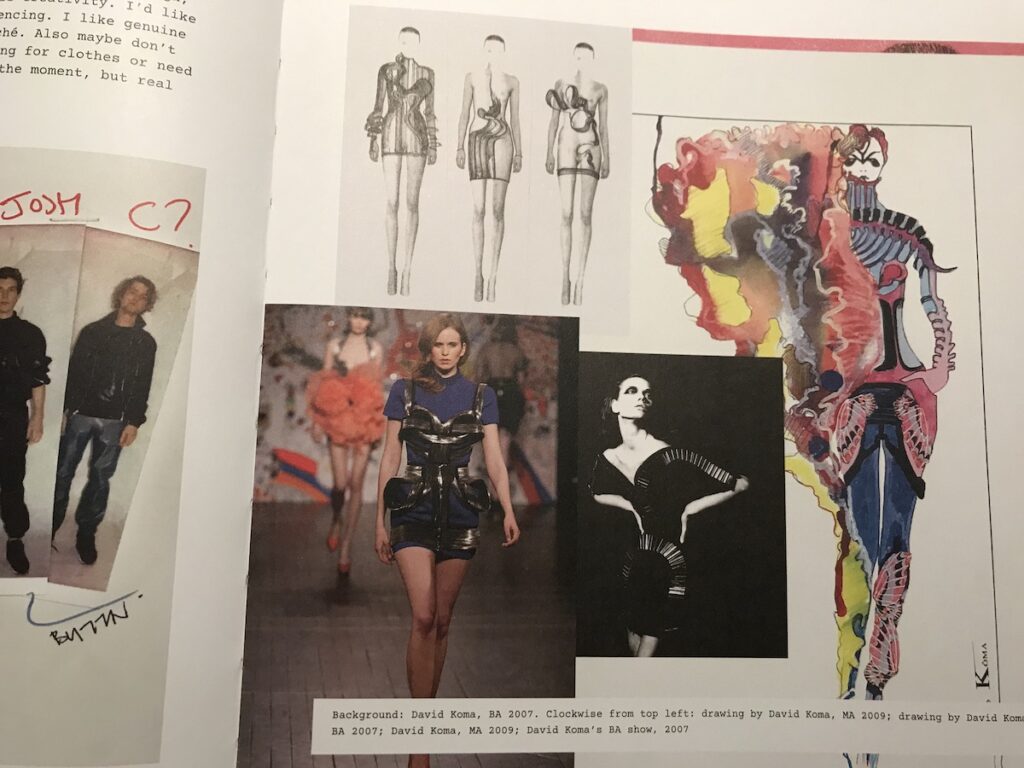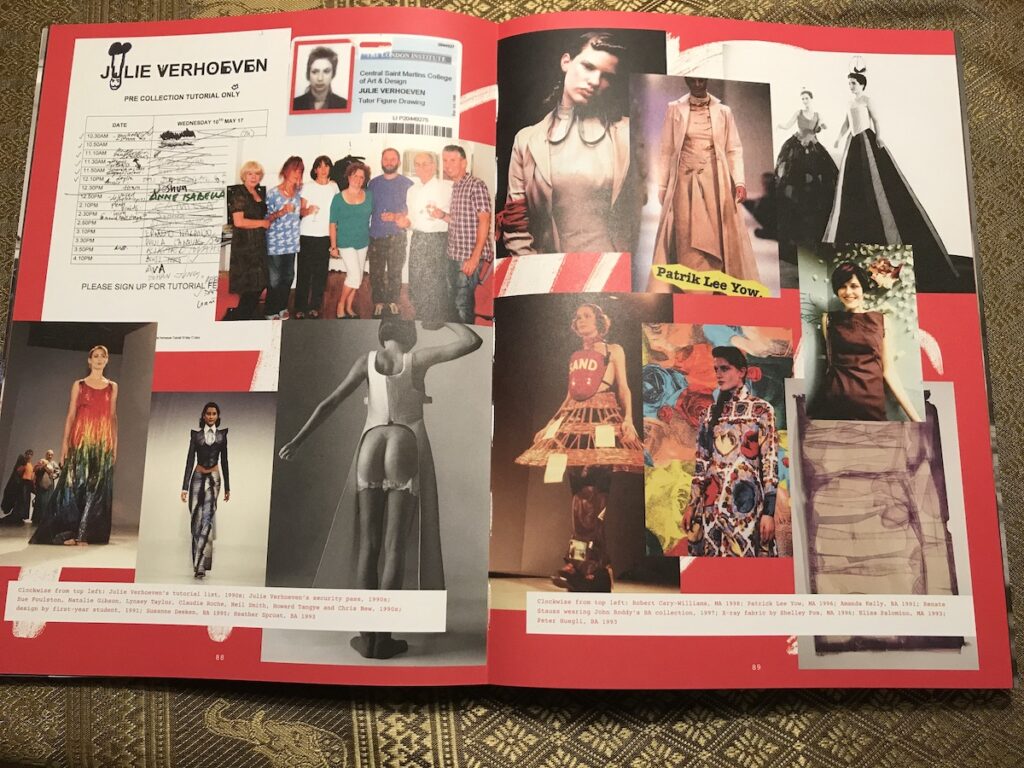 My favorite quote so far comes from fashion designer Giles Deacon on what piece of advice he'll give to aspiring or current fashion students.
Do more drawing; take the broom out your arse.

Giles Deacon