So, where do you start your styling journey? First a few warnings – this post is about different ways of using style archetypes systems to create an individual wardrobe. It's about ones outer appearance and seriously nerdy! All methods presented here might or might not work for you. There are other ways of working with style and if you don't like this, find something else.
Is this only for women? No! Most systems have a brother. I don't know why it isn't a big thing but I have found valuable information from those too.
This is going to be a heavy posts so go and get a cup of coffee before digging in. First a brief early history on style archetype history.
As said in the last post I'll be linking to other peoples materials since there is great work already done. Next a selection of style archetype systems I've looked into. I'm borrowing the layout for this section from Style Syntax, a fantastic styling blog and resource of everything personal styling. Here we go:
The first system I encountered whas Carol Tuttles Dressing Your Truth
This system has four archetypes that blends into one another. It's a fairly easy, straight forward system to use. The books are affordable and theres a free video guide at the home page. Perfect system for DIYing.
The most fun system I found is Kati L Moores Fantastical Beauty
Theres a free styling e-book at her page that can be used to find your fairytale archetype, with or witout animal familiarity attached  to it. Personal styling and style guides can be bought at her webpage. Overall it is a fairly easy and affordable system. I love the storytelling possibility tied to this system and the more extravagant themes that can be created.
Another fun system is by David Zyla
You can learn this system from getting a personal styling with Mr Zyla or buying his book Color your Style. His method of extracting personal colors from your body was a new insight for me on color theory. His archetypes makes no sense but it's a fun game to collect the clues for them.
And last but not least is David Kibbe
The best way of approaching this is either getting a personal styling with Mr Kibbe in New York or joining the Strictly Kibbe Facebook group. The first option is expensive and works wonders, the second is time consuming but free. His book Metamorphosis from 1987 is out of print and horrible expensive. I secretly wonder if the title is a humorous nod to Franz Kafka. Since I love watching old Hollywood movies this has become a favorite.
Harriet McJimsey mentioned in the video above and David Kibbe has inspired many others to create their own systems and extensions on these. Some have valuable things to ad the styling landscape, most have not.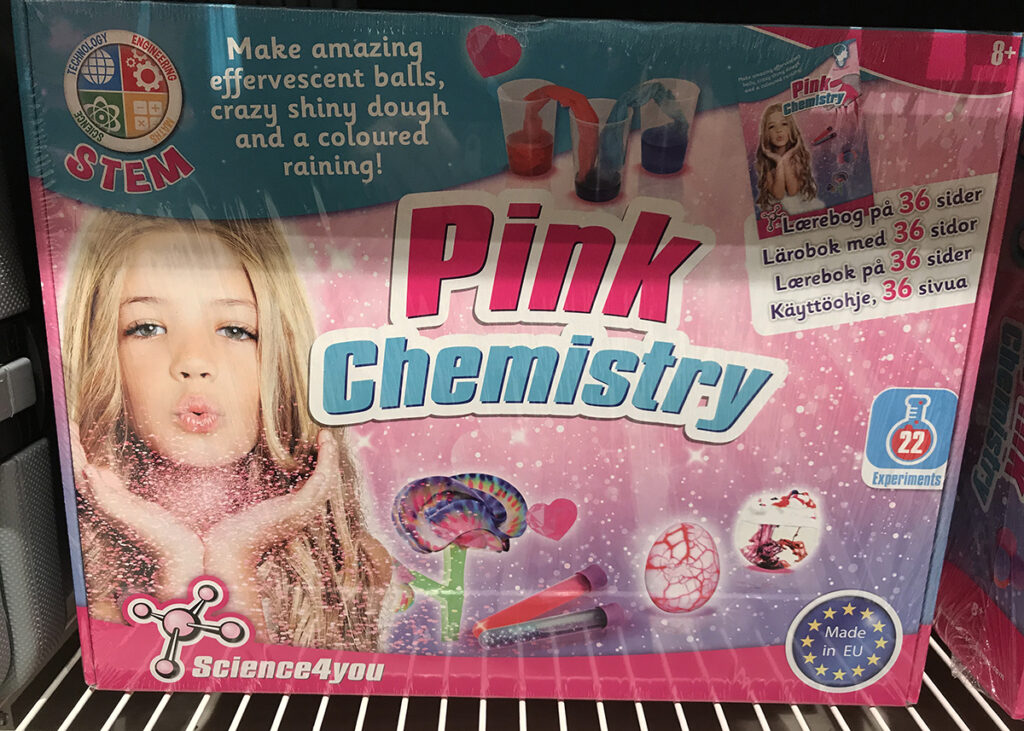 This is like a treasure hunt that comes with an entire map of hidden treasures. I think it's valuable to do your own findings, mostly because it then become your own individual journey. A problem is that you can easily be stuck in typing yourself for every system and then trying to get all the archetypes and colors from different systems to fit together into a neat coherent system. That is an impossible task and can become a hobby in itself, like laying puzzles. But no wardrobe will be created that way.
Next time I will share my own findings and look at fun things in DIYing your styling. Have a fantastic week!