This pattern was unassembled for month and it was with some resistance I glued all the pages together a couple of weeks ago. It was not the work involved that stopped me, more that I didn't know what to do with it. This pattern is 220 A4 pages long, took a handful of glue sticks and some patience to assembly. So, then I made a toile of the crucial part, the swirly cut torso. Im happily surprised to see that it was possible to put together and that it fitted.
Designer: Sarah Burton for Alexander McQueen
Type: Dress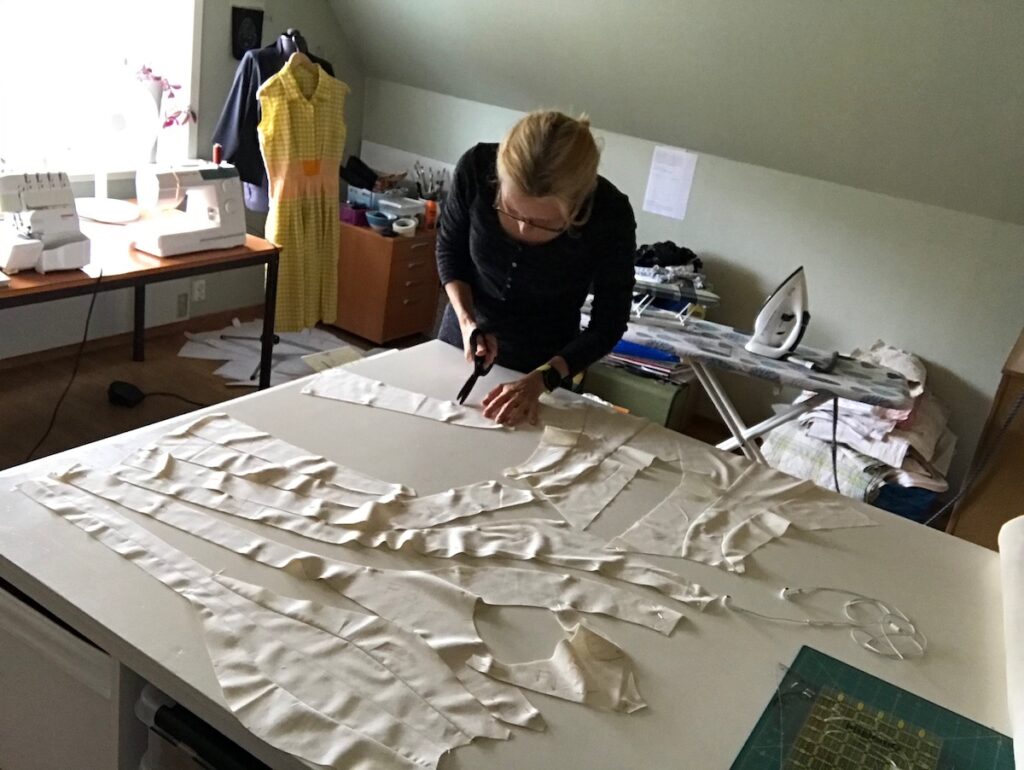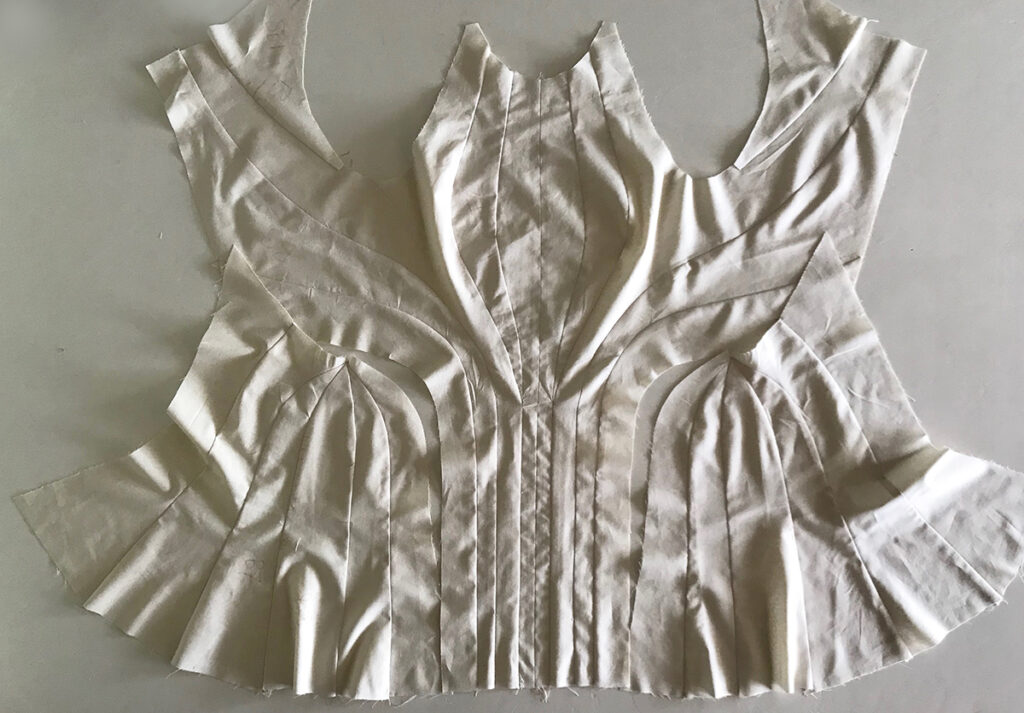 The last Alexander McQueen pattern I made was a bit small for me. But still, I have no idea what to do with the dress if I finish this project. I got some expert advice on how to possibly work with it for my own needs but Im still not sure. It don't feel right to just sew, wear it once and then have it burned. I have to think about this one a bit longer before there is an actual dress.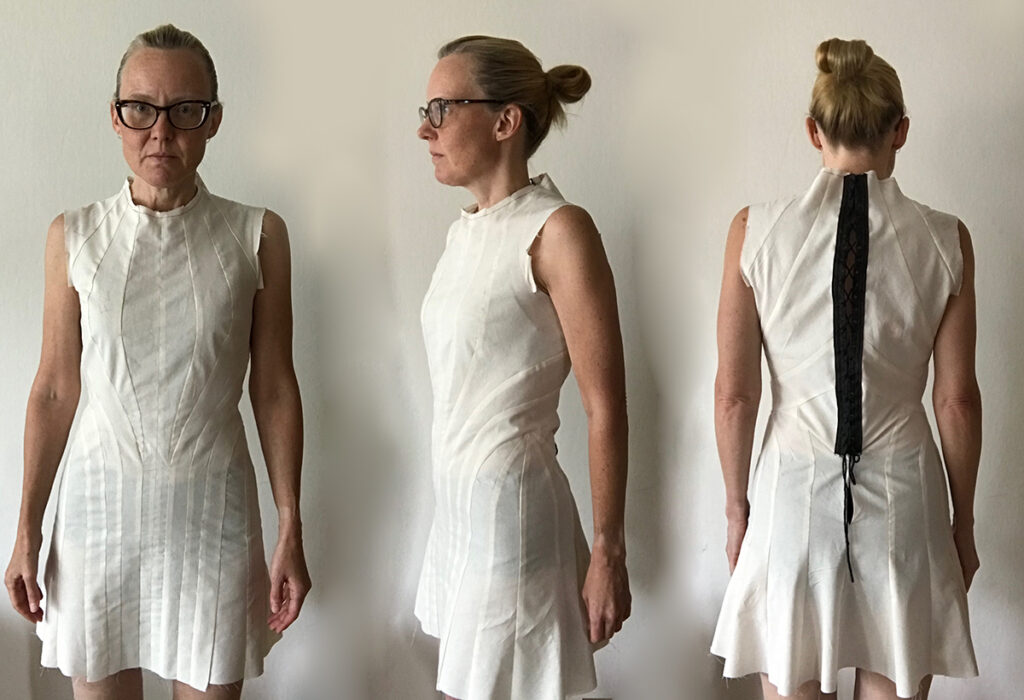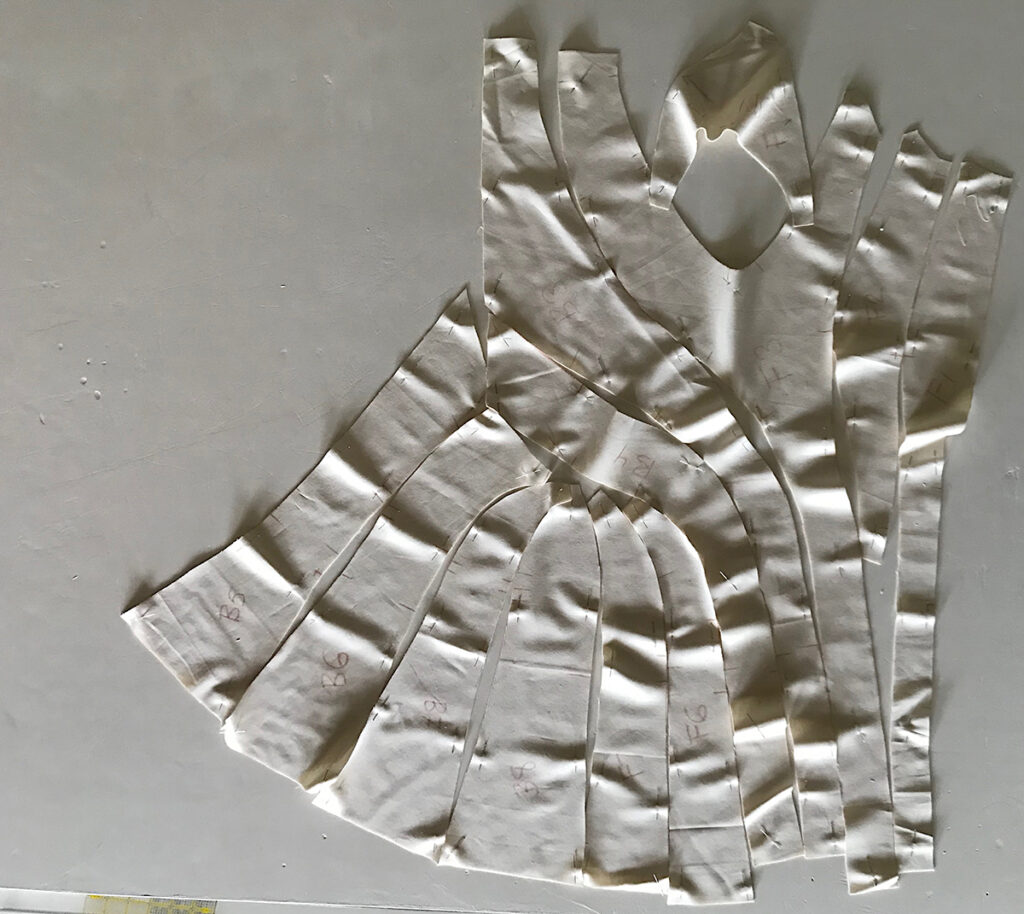 Im sharing the pictures of my journey with this pattern so far, hoping it to be helpful for someone else. Take care!