I had to wait several weeks before having a chance to see the Margiela the Hermes years exhibition at Artipelag. First I had the cold, then there was more cold, then no car to get there… still, it was definitely worth the wait.
For those of us interested in fashion, this exhibition was a treat. I had an overwhelming temptation to touch the materials, lift and check details. Seeing Margiela's own design parallel with the design for Hermes was also fascinating. Im more drawn to Margiela's own more experimental work, but the craftsmanship of the work for Hermes is absolutely fantastic.
The exhibition runs until 10/3 2019, so go there.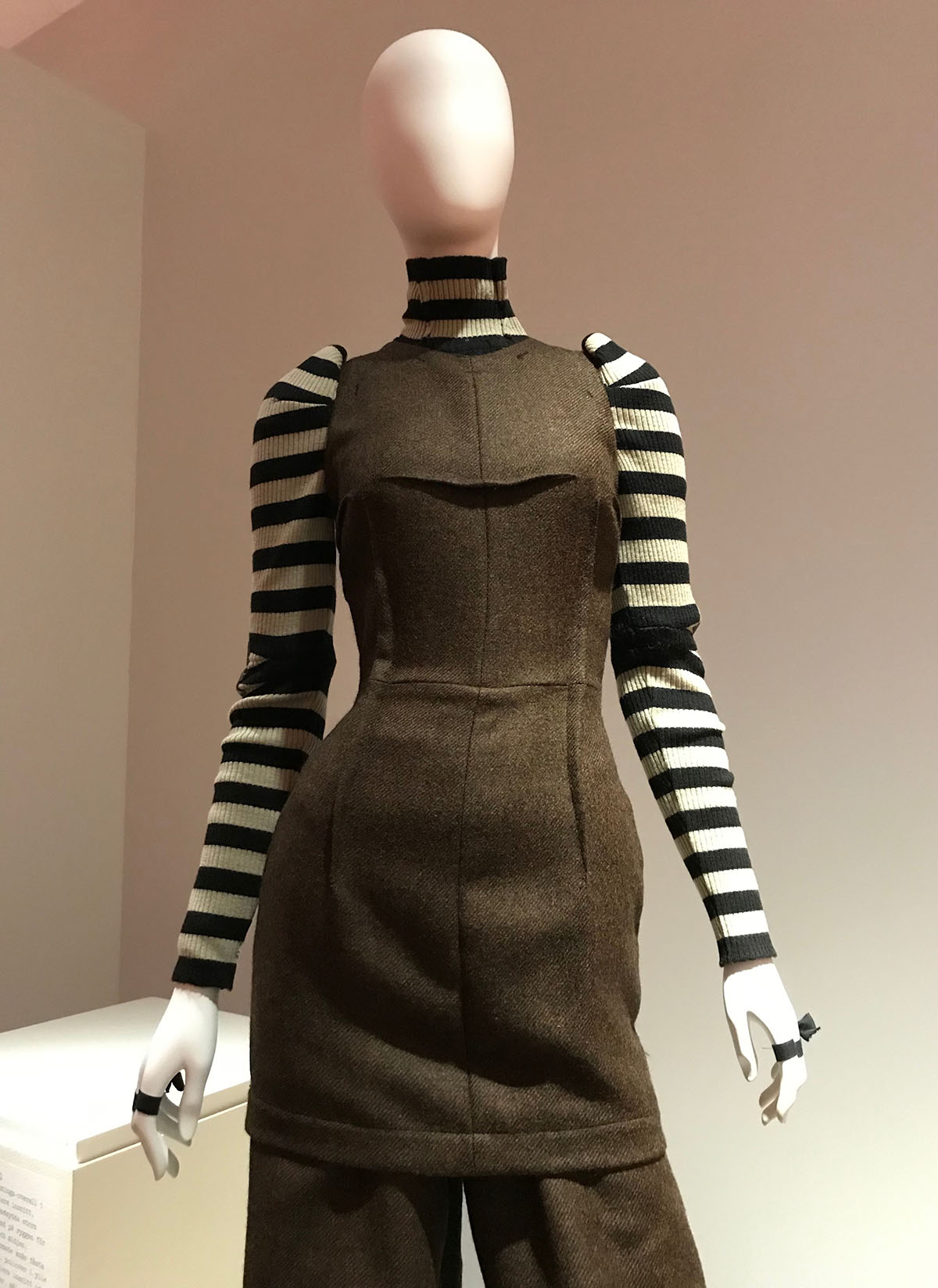 There is a Margiela dress pattern to download at Showstudio, link here. Its quite old and from his overzized collections but Im still interested to see what to make of it. Silk maybe, with a harnesk on top… ?