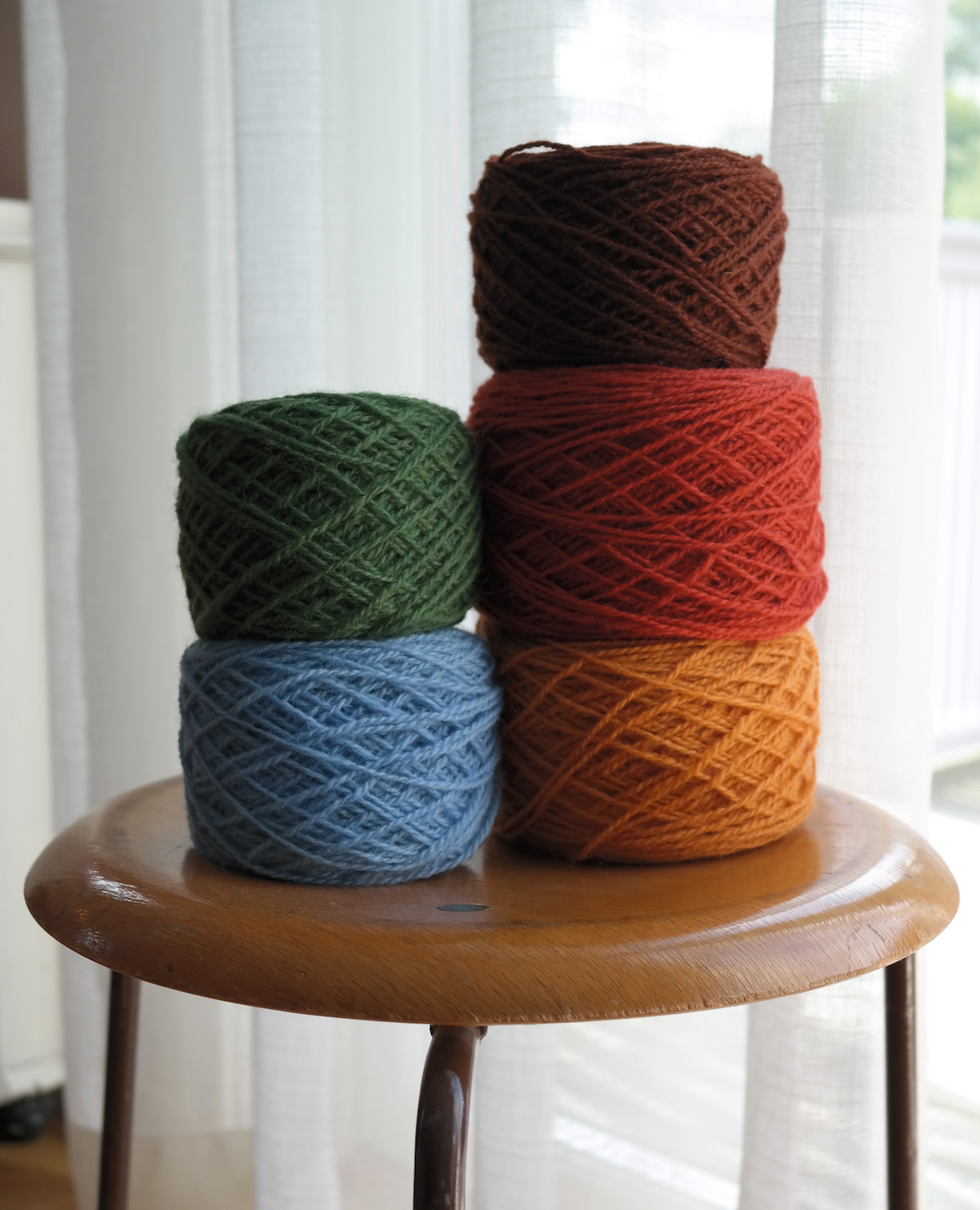 Welcome back to my old and new blog! A lot of things are changing. Tant Monokrom – Lady Monochrome started out mainly as my illustration business, and still is! I love making images, but my artistic life has always been more diverse than that. From now on I will be showing a more complete picture of what I like, do and what interest me as an artist and designer.
Art is my true and lifelong love. Sadly enough I haven't worked enough on it the latest year, the why will come in an later post. I long to work more with printmaking and has started the challenge #52weeksofprintmaking to get back to it. Im currently not working with intaglio prints, haven't got access to a printing press but later maybe. Mediums like oil, graphite, ink and acrylics are otherwise my preferred mediums.
One of my largest interest is sewing clothes and textiles in general. I used to work in a fabric shop and my focus then was sewing vintage patterns like belle époque corsets and 1950s cocktail dresses, well fitting but for me still unwearable clothes. Most of what I made is gone now, whats left is sewing patterns and fabric remnants. Nowadays I like sewing whats challenging, modern and usable. I love the diversity of whats available with the new movement of independent pattern designers and I have reached the point where I have confidence to design myself. Sometimes I do batik, silk screen and other printing techniques to create my own fabrics.
I regularly scavenge flee markets and charity shops for stuff that inspires me, that could be anything, an old dress, pillow case, book, handbag, kitchen item or ornament. Im more selective with what I buy than I used to and sometimes its enough to just look.
Occasionally Ill share recipes, probably something vegetarian. I will not bother anyone with food posts very often, this is not a cooking blog.
Welcome!